SHARE Atlanta Pregnancy and Newborn Loss Grief Support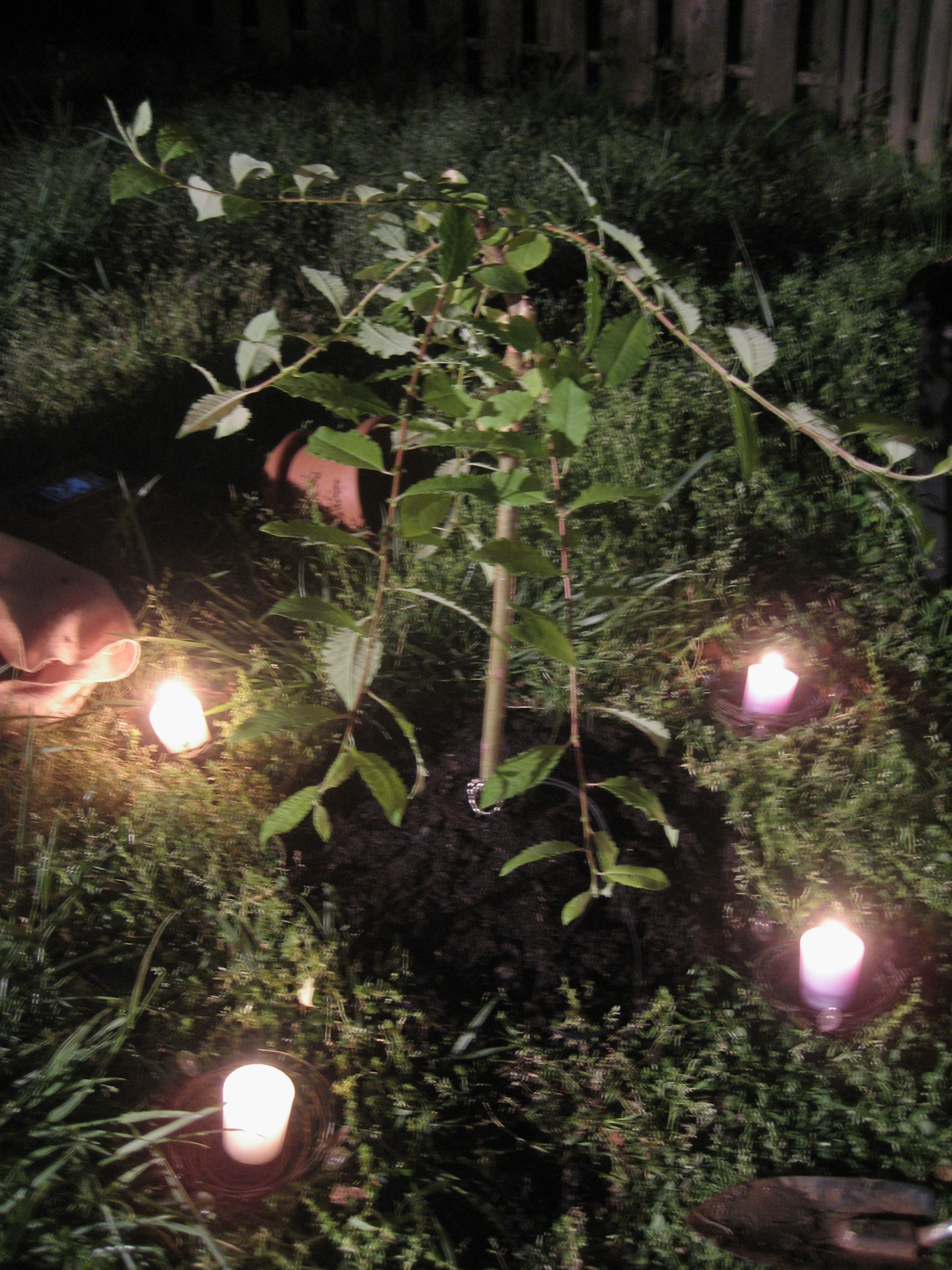 Lily's Tree and Sharing a Cup of Tea Together 2011...
"Healing and Making Our Child's Presence Meaningful"


Click on the "hearts on the rope" icon at the end of each page to return to this Menu.

"Healing and Making Our Child's Presence Meaningful"

Healing...and "Gifts"

"Gifts' and reflections on 'what will be'

"Healing Poems"

"Peace and Healing"

"Healing Happens" PDF of SHARE Atlanta Families 2011 by Marcia McGinnis

SA mom, Sara's Story and Memorial Service for Lily 2011 - Healing after a miscarriage...

SA mom, Kathy's song, "Not a Line"...healing after a miscarriage, 7.2011

SA mom and dad, Lauren and Rin Irvin, share their beautiful pictures of their son, Jonathon 4.2011

"My Healing Journey" by SA mom, Coretta Monroe - 2.2011

SA mom, Allysa's Healing Artwork and Poem in Memory of Ethan - May 26, 07

"A Diary: Naming Our Babies to Heal" by Debbie Bader-10/04

"A Diary: Reflections on the Path of Healing" by Debbie Rutledge- 4 years later

"JoAnn's Diary ~ Healing during the First Year"

"Two Small Diaries ~ Healing After a Miscarriage"

Mother's Day-Letters to and from our babies, comforting thoughts and verses.

E-Mail "the presence of an angel..."

"Precious Child" - sung at our Angel Program 2001

Finding support with SA Online:

Come Visit SA on our NEW FaceBook Page