SHARE Atlanta
"Sharing" Our Stories/Thoughts - Along this Path

Coretta's Ongoing Outreach in Memory of Gabriel - 11.3.04 ...
My Healing Journey

Mother's Day Celebration 5.2008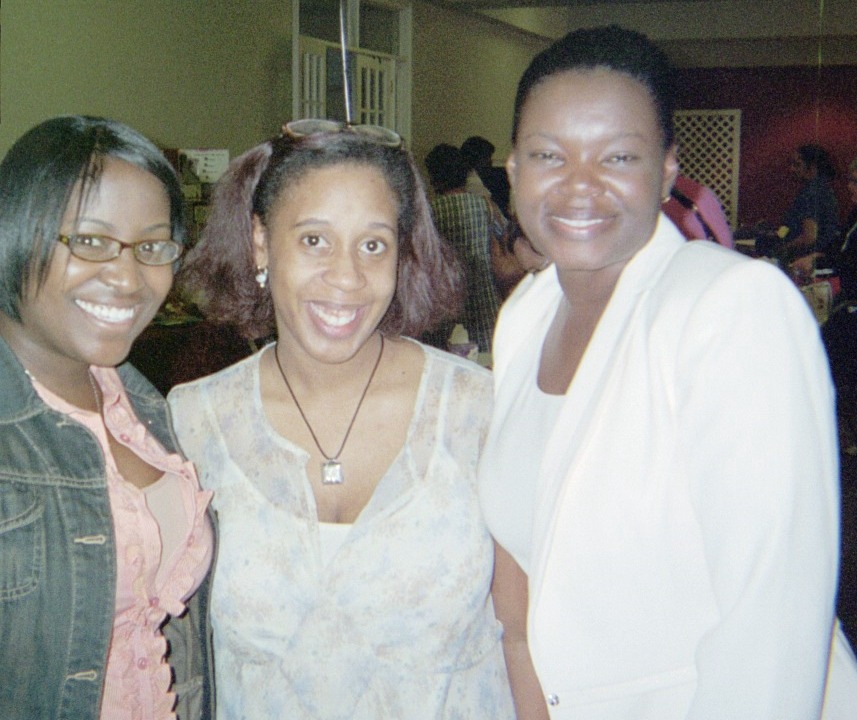 Coretta Monroe, SA mom with Adrianne and Maya
Coretta is on the right.

Note from Marcia: Through the years, many SA members have given much time to SHARE Atlanta (SA) and the issues and needs of the Pregnancy and Newborn Loss Community. Coretta Monroe is one such mom. SA wishes to thank her for all she has accomplished and given in memory of her son, Gabriel. It is often in the "doing" that healing happens ... as we journey through life.

Coretta's Thoughts about Healing & Making a Difference from the power point presentation that she presented in 2009. Below these thoughts is a pdf of the presentation.
"I have reached out to other hurting parents in many different ways.  I make blankets for hospitals and am a contact to a local hospital for this mission.  I've done a few interviews on behalf of the March of Dimes and done SA inservices at various hospitals. I have "Walked to Remember" Gabriel with SHARE Atlanta's March for Babies Top Family Team for several years. I created a SA Mother's Day Celebration, with Adrianne Verbanac's wonderful support. I made an educational board for the nursing staff on how to present a lifeless little one to their parents – no matter how small their baby is."
"The more I reach out to help other bereaved parents and advocate for families having healthy pregnancies, the more I tend to soothe my own heartache and add purpose to the short life of our Gabriel."

"My Healing Journey" was presented at The Peri- and Neonatal Nurses Regional Convention in 2009

PDF of Coretta's Wonderful Power Point, "My Healing Journey" ***See Marcia's Note Below before viewing..
***Marcia's Note: 12 week gestation baby picture is lovingly included in Coretta's pp..some thoughts.
There is a picture of a wee baby, about 12 weeks along, in Coretta's power point. It is on the fourth slide. It is a loving picture of a very tiny baby in the palm of a nurse's hand. It is there to help those who attend the inservice know that our babies are real and significant. Though lovingly taken, it may be difficult for some to see. So, please consider this before you look at her power point.. You can still look, but move quickly by the page. We care about you..and about our babies.

Numerous years ago, Coretta began sending Mother's Day cards to SA moms. She wanted other mothers to know that Mother's Day was special because of their precious babies. So many of our moms question if they ARE mothers when they have lost their little one. Coretta's efforts were well received by our members!
In 2007, Coretta told me that she would like to have a SA Mother's Day luncheon to celebrate Mothers. I thought that was a splendid idea! So, she teamed with Adrianne Verbanac and worked to make it happen. I was honored to help in some ways. Below are links to the pdfs of the beautiful program Coretta created. Then, a link to the mini newsletter with pictures from the very successful and special day that day in May 2008. -Marcia McGinnis 2.11

PDF of the Mother's Day Program in 5.2008

PDF of Pictures From the Mother's Day Program in 5.2008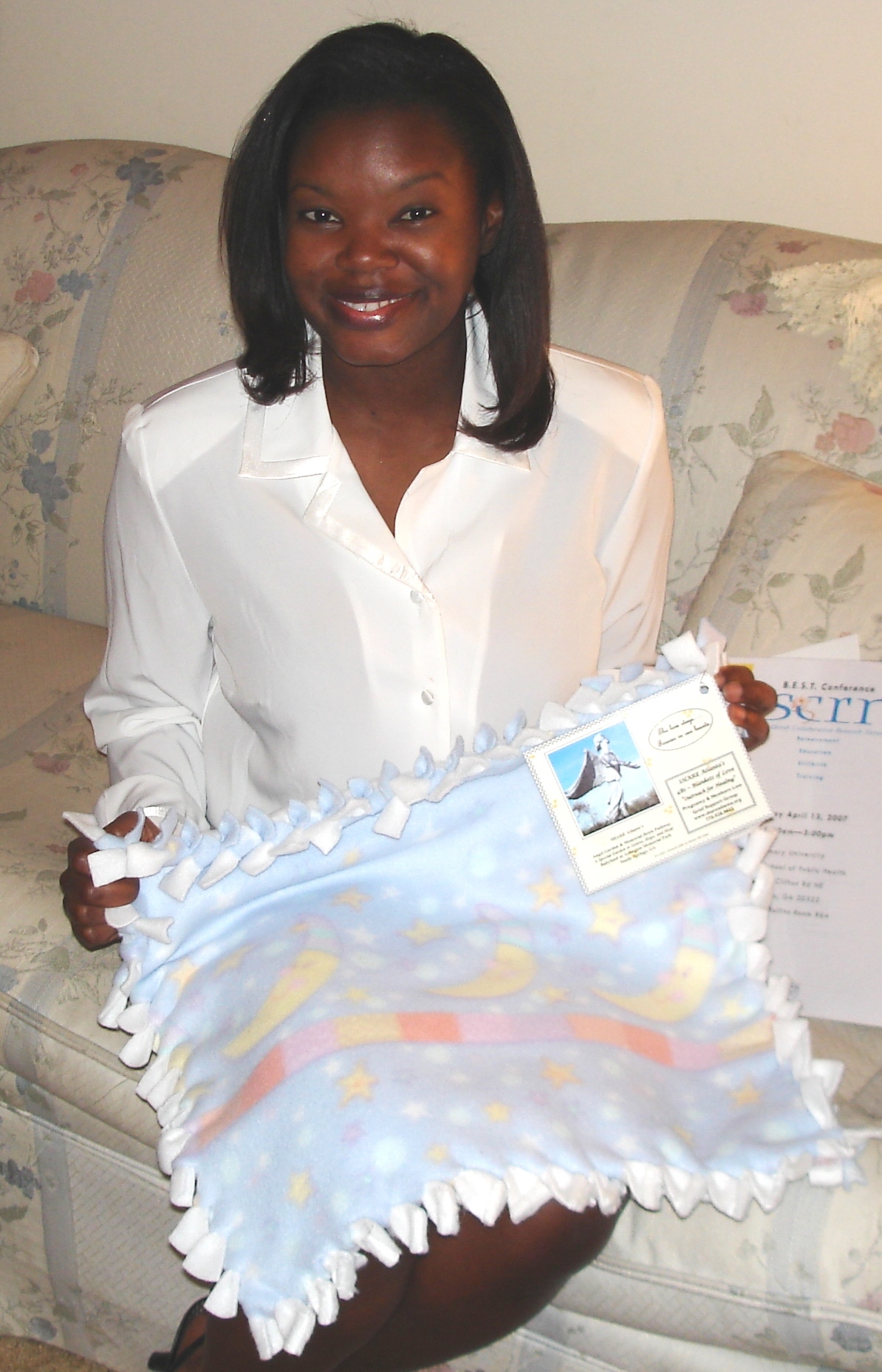 Coretta has long been a key member for supporting SA's 5Bs Outreach. She and her family and friends have made many blankets for tiny babies. She has also been a long time supporter of taking blankets to the hospitals. She became a contact person for Cobb Hospital. She stays in contact with the head perinatal nurse at this hospital and makes sure they have enough of our packets. She also made them a picture board to suggests ways to take pictures and to honor babies born too soon.

PDF of SA's Blanket Mini Newsletter that includes a picture of Coretta and recognition of her because of the many little blankets that she has made in memory of Gabriel.


Return to Healing and Making Our Child's Presence Meaningful Menu"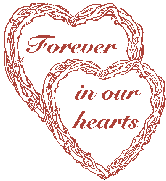 copyright(c)SHARE Atlanta '97-'12



Graphics on this Site are Copyright