It helps to understand that grieving is a process,and there are many ways to heal.



Please be gentle with yourself along this journey.
Marcia McGinnis and SHARE Atlanta Parents.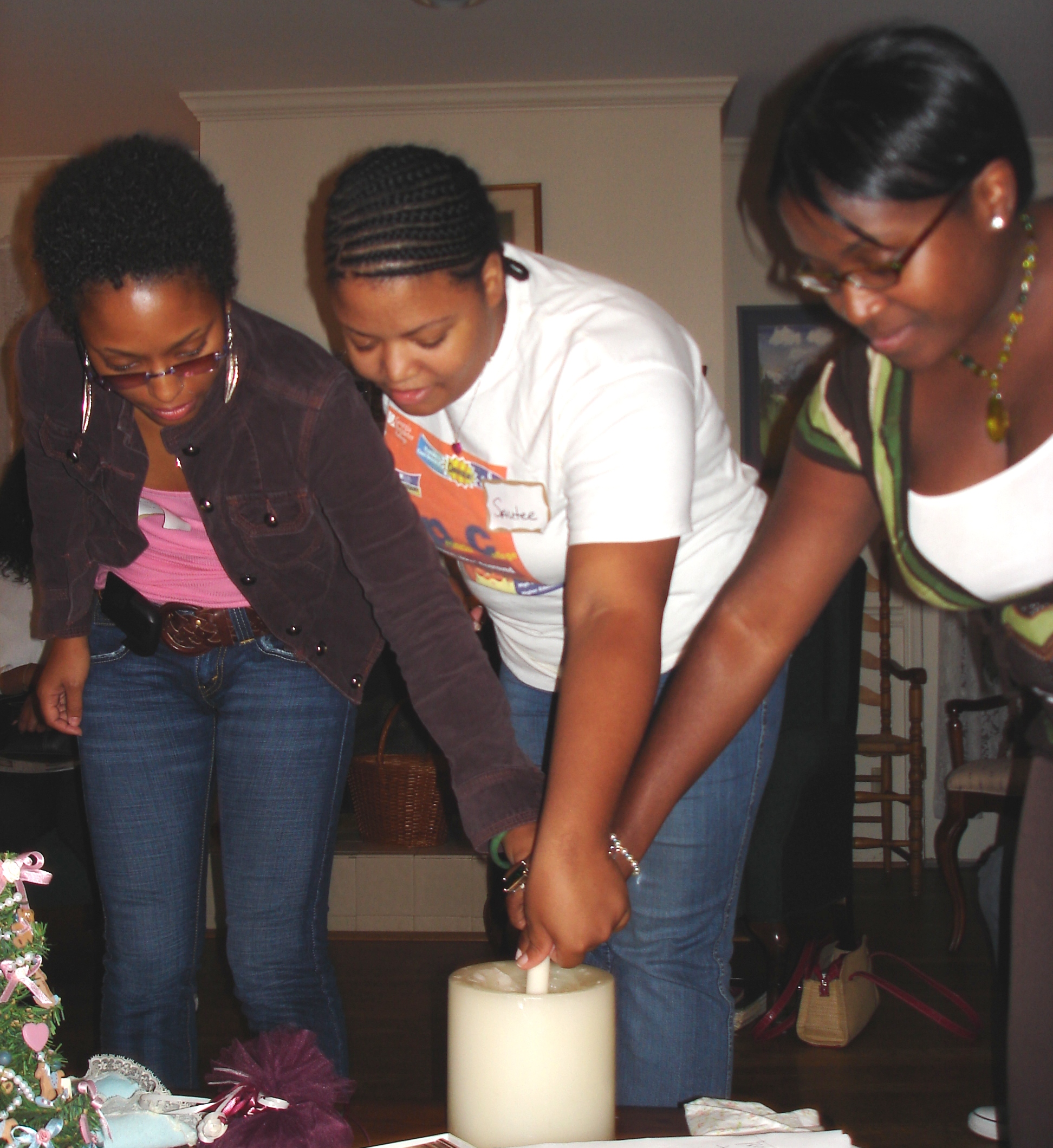 SA moms light our memorial candle
during a Women's Meeting

Click on the "hearts on a rope" icon at the end of each page to return to this Menu.

"You are NOT alone."

The "Rights" of you and your baby during and after a loss.

How SHARE Atlanta can help you.

The First 24 Hours after a Loss & Later Menu/WHAT TO DO..

Grief Process by Marcia McGinnis

Links to Books (titles and places to buy online), booklets, music for healing..

Pregnancy and Newborn Loss Medical Information; Doctors, etc. From Early Loss to High Risk

Miscarriages & Ectopic Pg. Loss Support - The largest Section on this Site - Parents speak!

Thinking about and planning a memorial service..or a loving good-bye..even years later. List of supportive funeral homes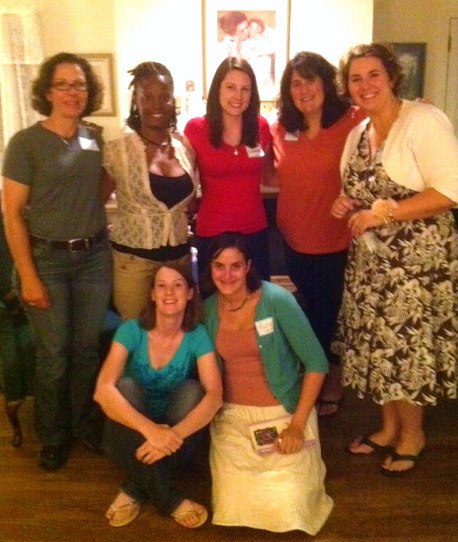 SHARE Atlanta Moms
at a Women's Support Meeting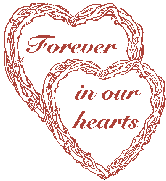 copyright(c)SHARE Atlanta '97-'17


Graphics and "Music Box by Eclipse"
on this Site are Copyright...click on owl!