SHARE Atlanta
"Sharing" Our Stories/Thoughts - Along this Path
The First Year - Month by Month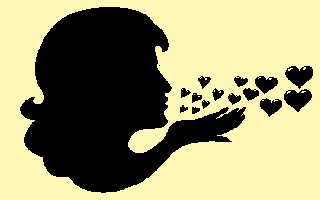 Usually the days preceding the anniversary day
of each month are harder for me than the actual day itself...

JoAnn
Binghamton, NY





Survival during the First Year
Each month as the "period" of the month your baby arrived draws near your heart and mind reflect back to the loss.
Many times parents are flooded with these feelings before they are really aware why. Parents are sometimes shocked to realize that these monthly reactions can be so strong. It helps to understand that this is normal.
It helps to "go with the feelings" rather then fight them.
During the first year it is normal to have many periods of time where you feel as though your grief controls you...it does. Only as your work through your grief (See "Allowing Grief to Happen to Heal" and "Coping Ideas") do you come to a time where you can decide when and when not to deal with the pain of grief.
Gradually, often after the first anniversary, your emotions and reactions are more predictable and controllable. This is normal Marcia McGinnis 1997

Click on graphic to visit the page...



First to Third Month

Fourth to Eighth Month

Ninth to Twelfth Month

JoAnn's Diary...A mother's reflections in loving memory of her son, Ian ~ E-mails to SHARE Atlanta from 9/97 for over a year's time. JoAnn shares her highs and lows in an effort to understand her loss and pain on her path of healing. New 2/14/99


More about the Grief Process - Includes Emails about the Grieving Process that parallel thoughts on this page.


The First 24 Hours after a Loss & Later Menu/WHAT TO DO..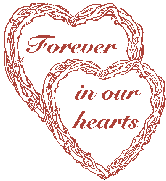 copyright(c)SHARE Atlanta '97-'12



Graphics on this Site are Copyright