SHARE Atlanta
"Taking On Wings"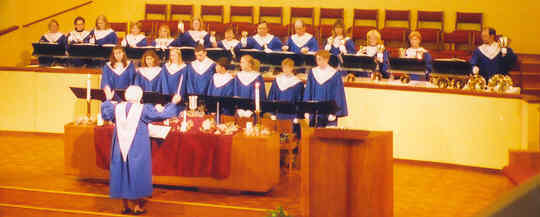 St. Luke's Presbyterian Church Festival Ringers and Music Makers
rang out "On Eagles Wings."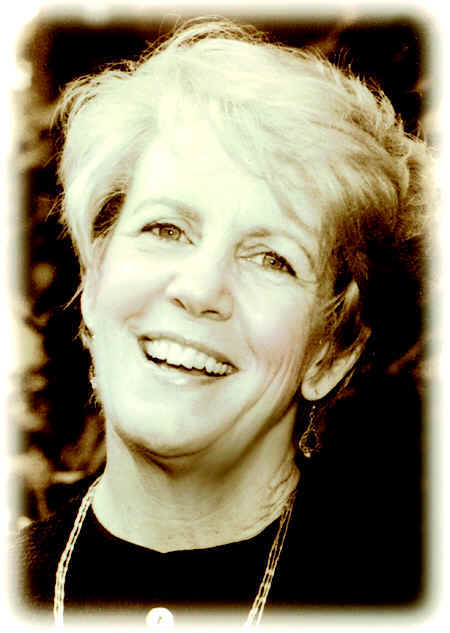 Diane Rooks, author of Spinning Straw Into Gold
read two pieces written by our members.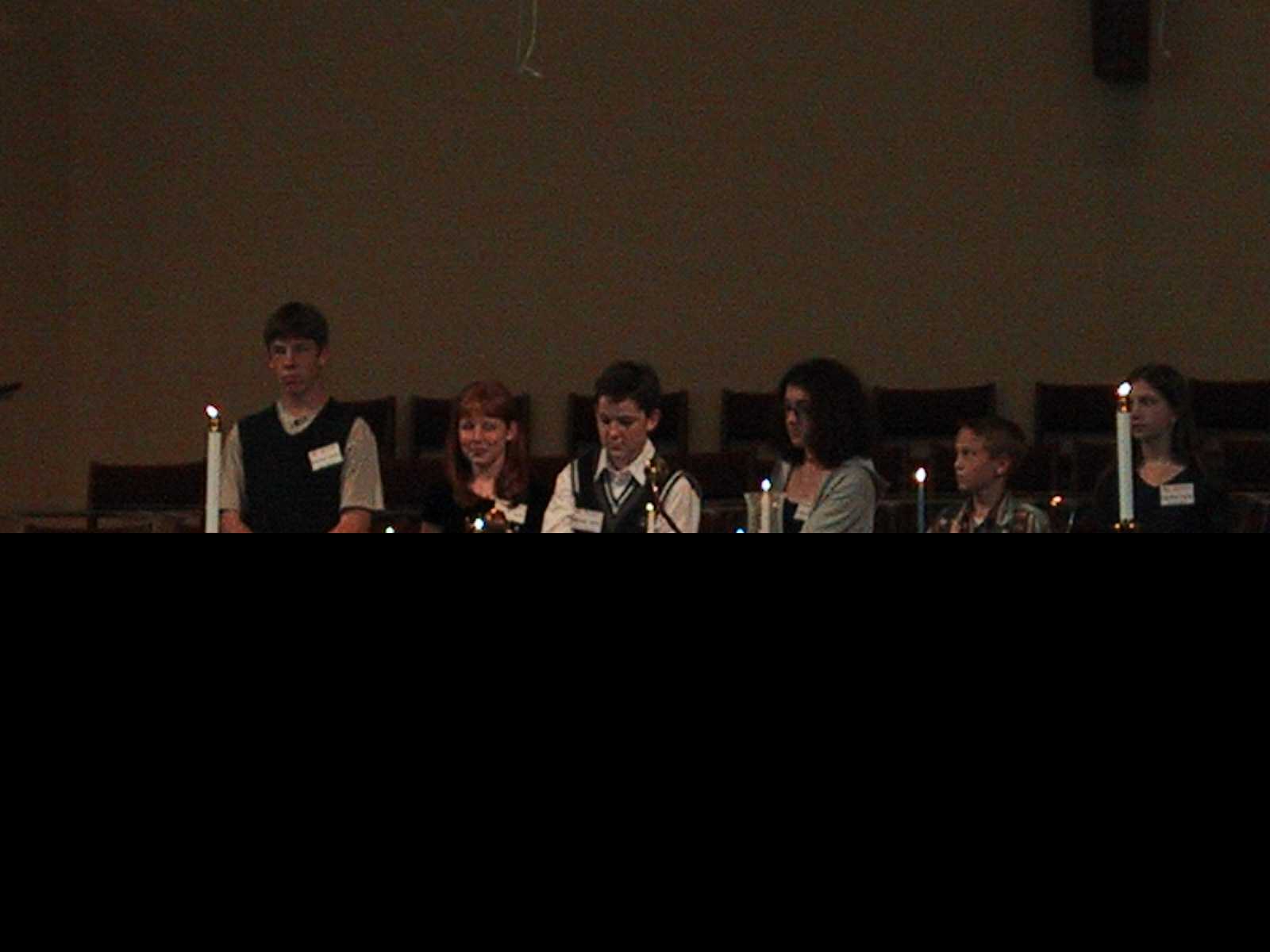 Siblings, Ryan A., Emily K., Colin A., Erin P., Matthew J., and Virginia J., of our special babies light the twelve memorial candles.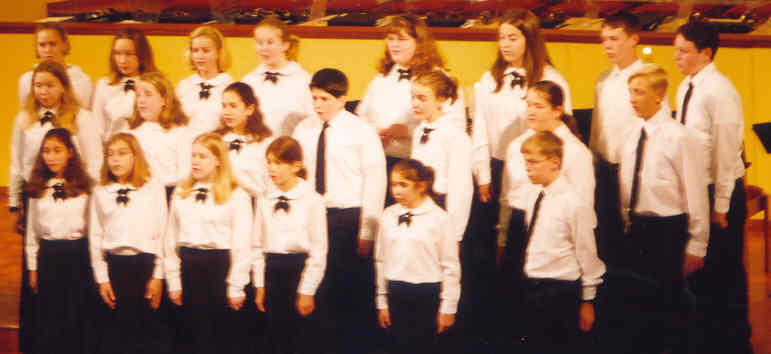 The Atlanta Young Singers of Callanwolde sang two beautiful songs:
"Suo Gan" and "Look to This Day."




Wes Sarginson, anchor for 11Alive evening news, welcomed our guests and supported our efforts. We thank him for all he has done for SHARE Atlanta. We will have a picture from our program - soon.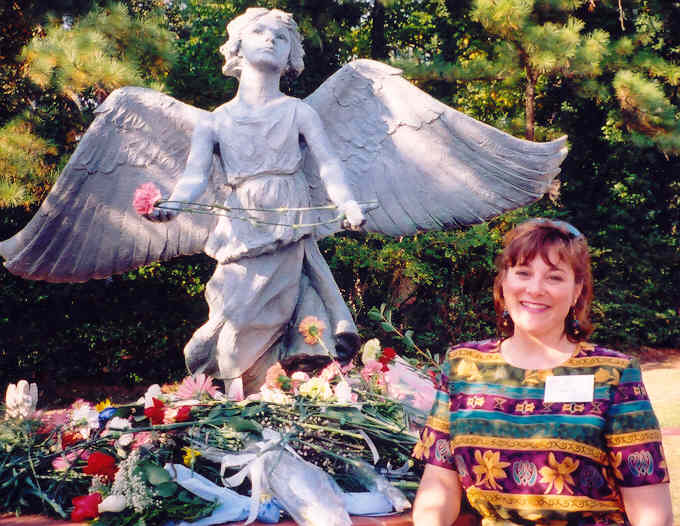 Paula Fine read "The Waterbug Story" in memory of her son Aaron.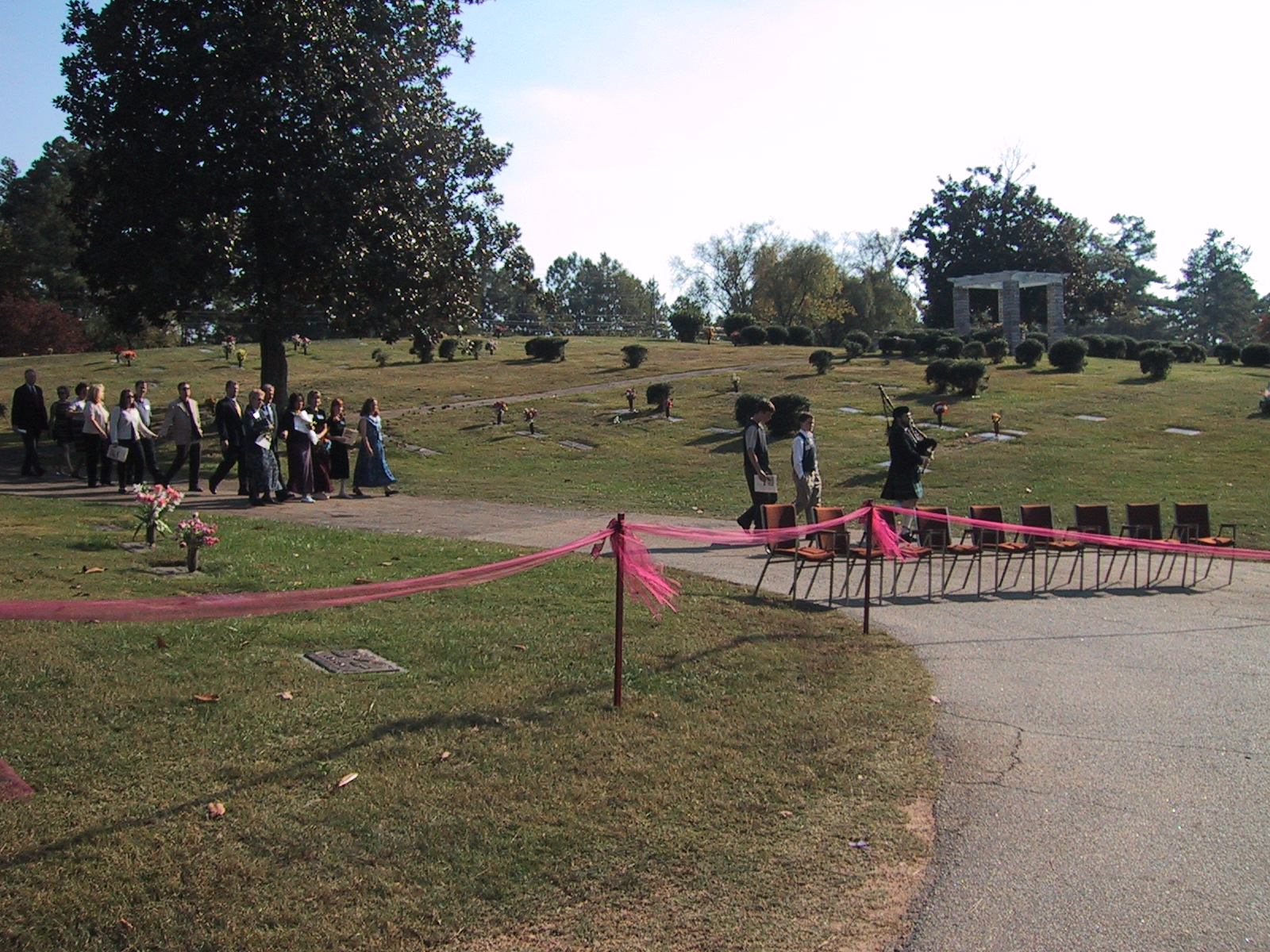 Joel McGinnis played the bagpipes for the Walk to Remember



The Story of SA's Angel Garden & Memorial Bricks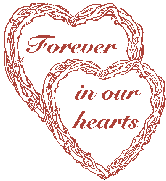 copyright(c)SHARE Atlanta '97-2013



Graphics on this Site are Copyright