SHARE Atlanta
Angel's Homecoming - the raising of the angel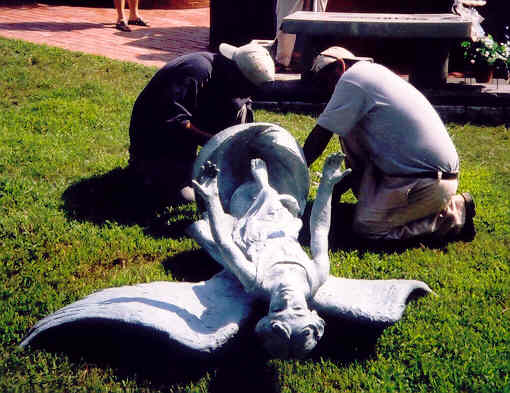 Joe's crew getting the angel ready to put in the garden.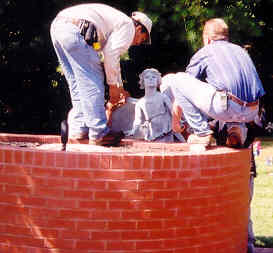 Joe and his crew lifting the angel into the garden.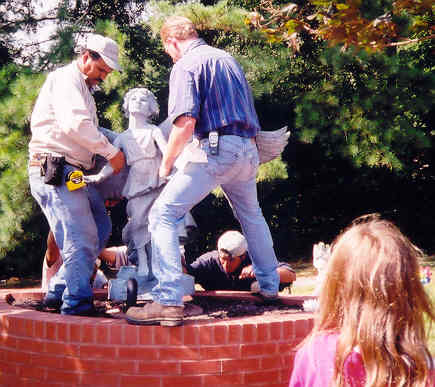 The angel is almost up!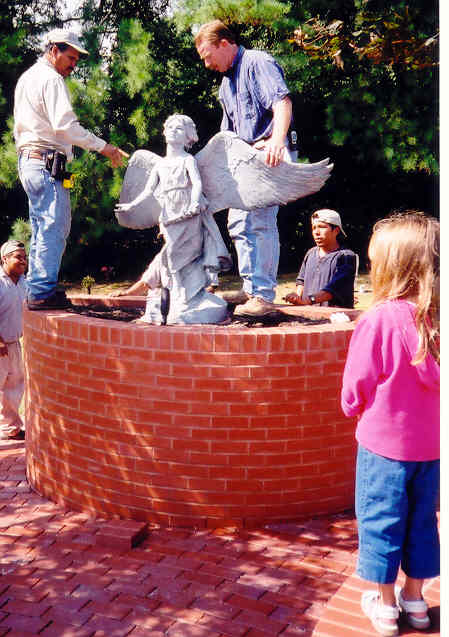 Abby G, five, watching the men finish putting the angel in place.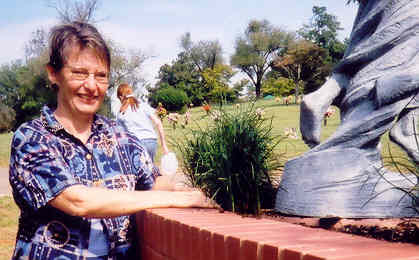 Diane J. putting the mondu grass around the angel's feet.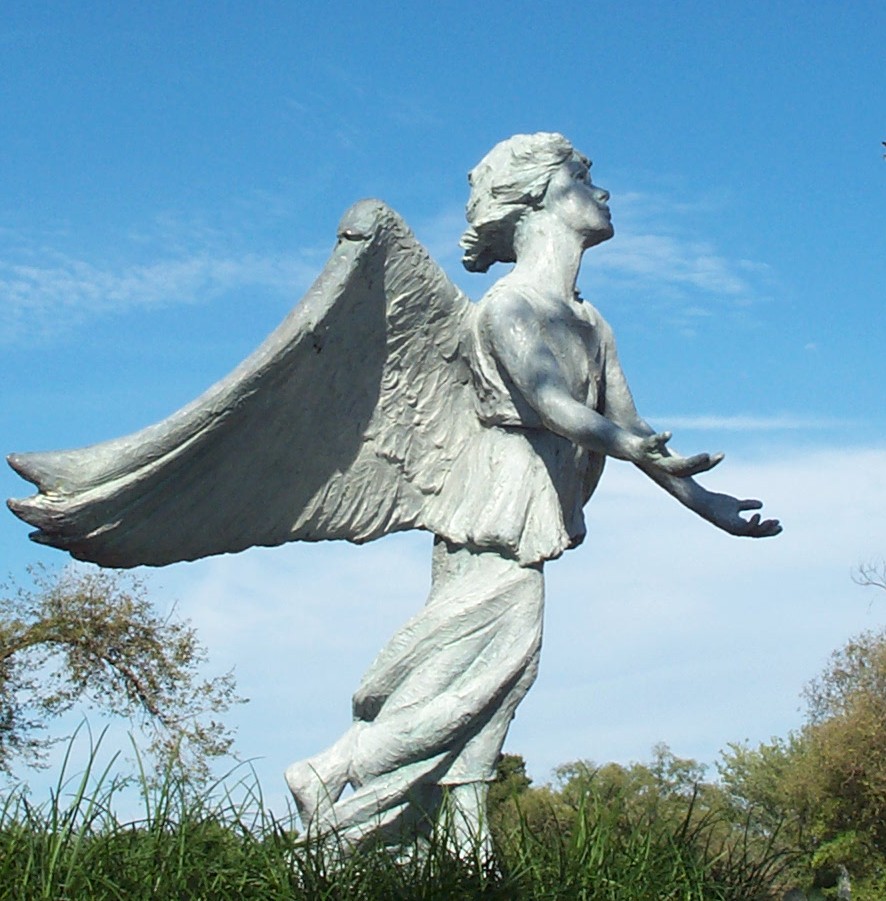 Our angel "child" running in the grass.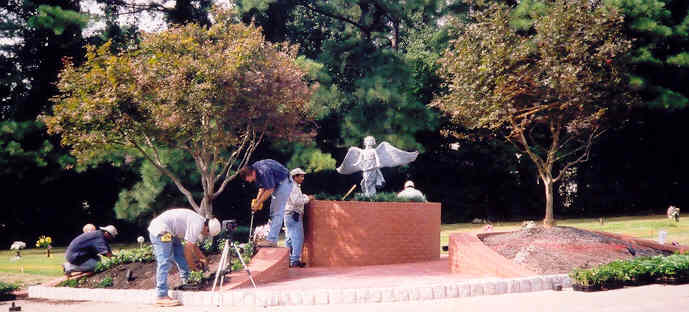 Joe's crew putting the finishing touches on the garden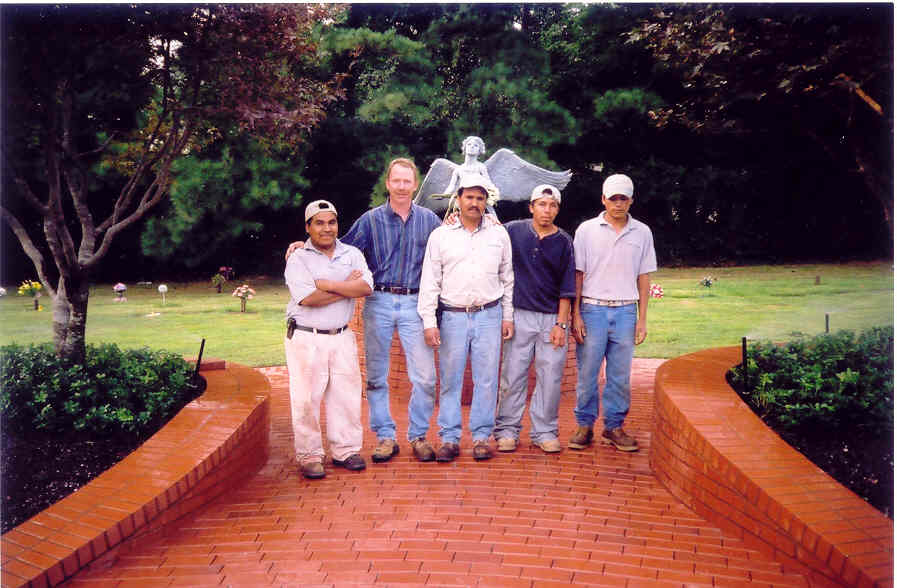 Joe's AWESOME CREW!!:


The Story of SA's Angel Garden & Memorial Bricks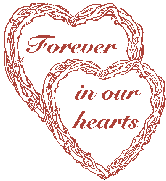 copyright(c)SHARE Atlanta '97-'2012



Graphics on this Site are Copyright