SHARE Atlanta
Angel's arrival in Atlanta via Pictures!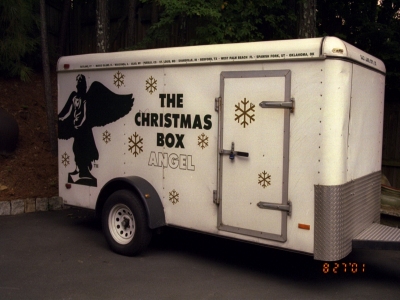 Around the top of the trailer, Tim has listed all of the places
where he has delivered the angel.
We have the 24th angel.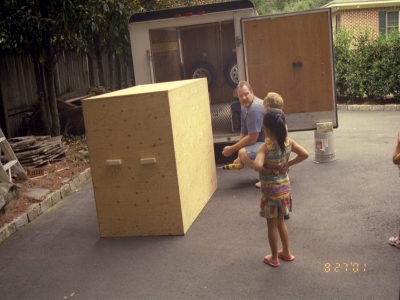 Tim Mays, a friend of RPEs and the angel delivery person,
begins the process of taking the angel out of the crate.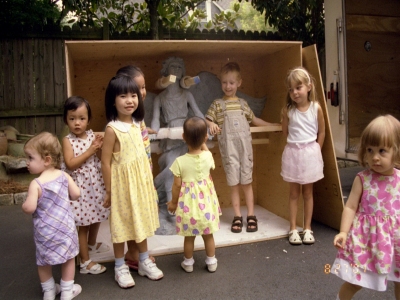 Grace, Annalea, Jenna, Elyse, Sophie, Joesph, Abby, and Katherine welcome the angel.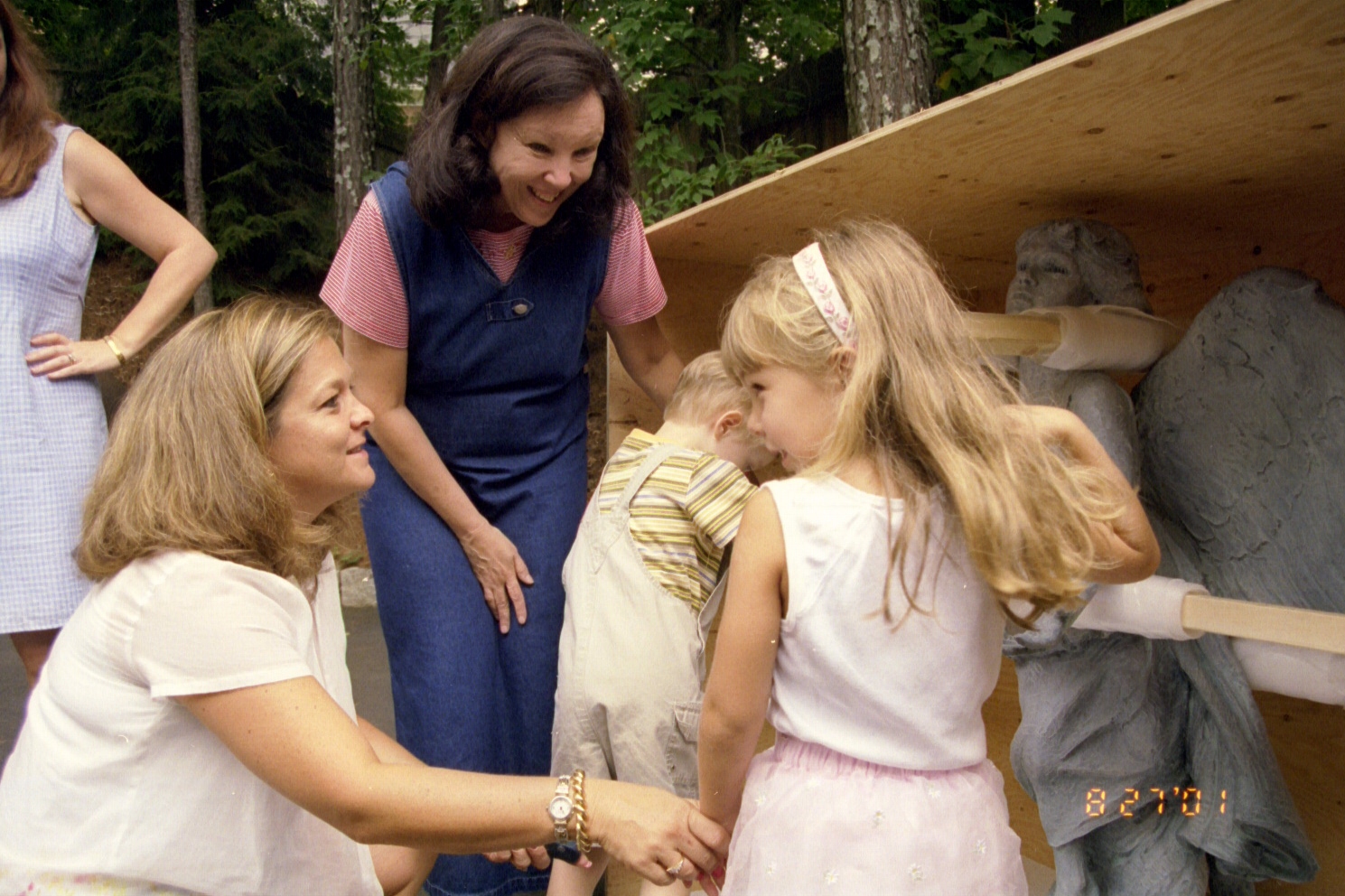 Karen G., our inservice coordinator and active "angel committee member" and her daughter Abby greet the angel. Joseph and I are in the background.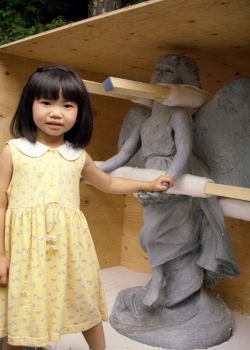 Jenna and the angel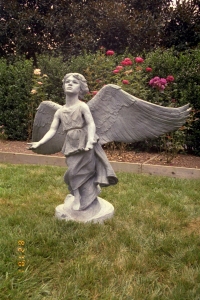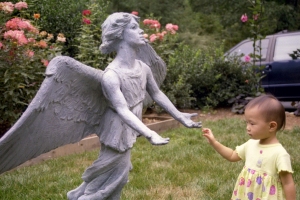 Sophie and the angel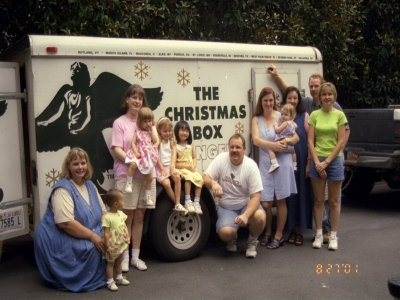 Saying good-bye to Tim - Karen and Sophie, Christie and Katherine, Abby and Jenna, Tim, Jennifer and Grace, Marcia, Joe and Polly


The Story of SA's Angel Garden & Memorial Bricks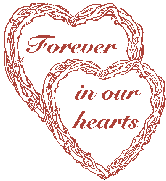 copyright(c)SHARE Atlanta '97-'2012



Graphics on this Site are Copyright