SHARE Atlanta
Your Gifts Open Doors
Samples of Allysa's Dolls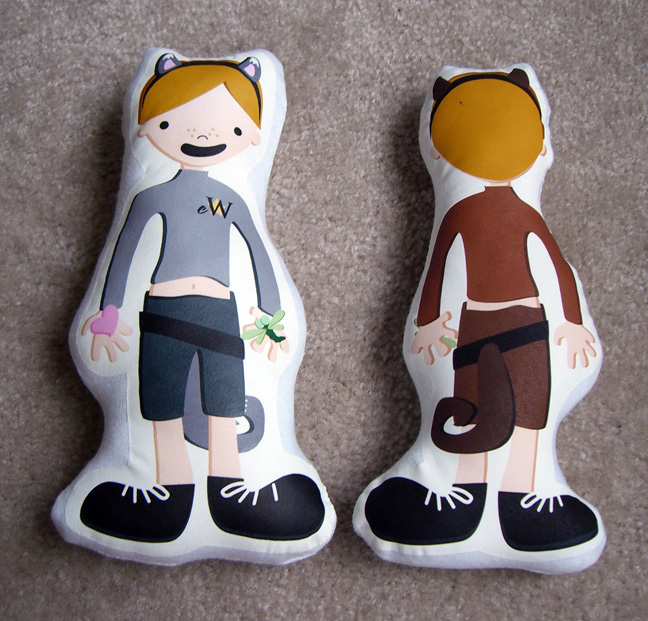 Ethan Wolf Doll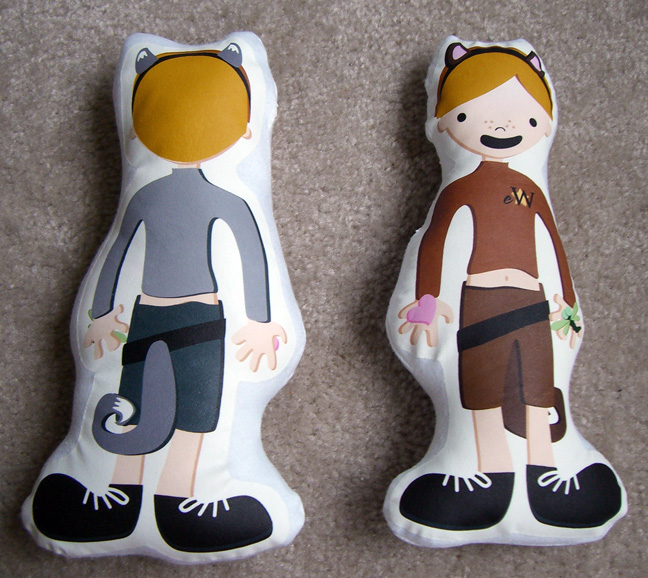 Ethan Wolf Doll
Why I started to make the dolls: It started with the thoughts of missing out on Ethan's growing up. I realized that I would not be able to see what he would look like growing up. So, I imagined how he would look. I, then, decided to make a doll of what I thought he might look like.
I wanted him to be holding a heart symbolic of the love between us. He is also holding a dragonfly which is my symbol for him as well as a symbol of peace to me. He is dressed like a wolf after his middle name. He might use his imagination to play dress-up in a wolf outfit! I also wanted his belly button showing representing how we were connected.
Making the dolls for other mothers and fathers who will miss out on watching their child grow is healing for me, too. It is a nice way for me to share in healing from this tragedy. Knowing that these dolls will help others is very special to me.

Email SA's Allsya to find out more about her dolls and ask her to make you one.

For more pictures of Allys'as dolls visit SA's Yahoo "Grief Support Yahoo Forum"


Return to "Allysa's Art"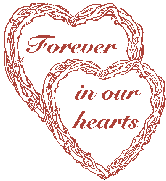 copyright(c)SHARE Atlanta '97-'12

Graphics on this Site are Copyright