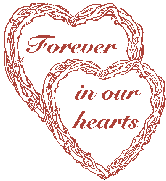 SHARE Atlanta Information - who we are and what we offer...
Mission statement, history, meetings, programs, and inservice information

...Discovering How to Help Others
Help Themselves
To Heal...

Various Pages to Visit
Direct Connect Topic Menu Box - be sure to scroll down the menu to see all entries.
Click on topic option
Click "Go There."
Use your "Back" button or click on the "hearts on the rope" icon at the end of each page to return to this Menu.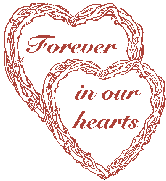 copyright(c)SHARE Atlanta '97-'06


Graphics and "Music Box by Eclipse"
on this Site are Copyright...click on owl!