SHARE Atlanta
SHARE Atlanta Online in "color" Memorial Service in PDF (You must have Adobe Acrobat...it is free to download it.)

Click here to download a free Adobe Reader so you can read our memorial service program.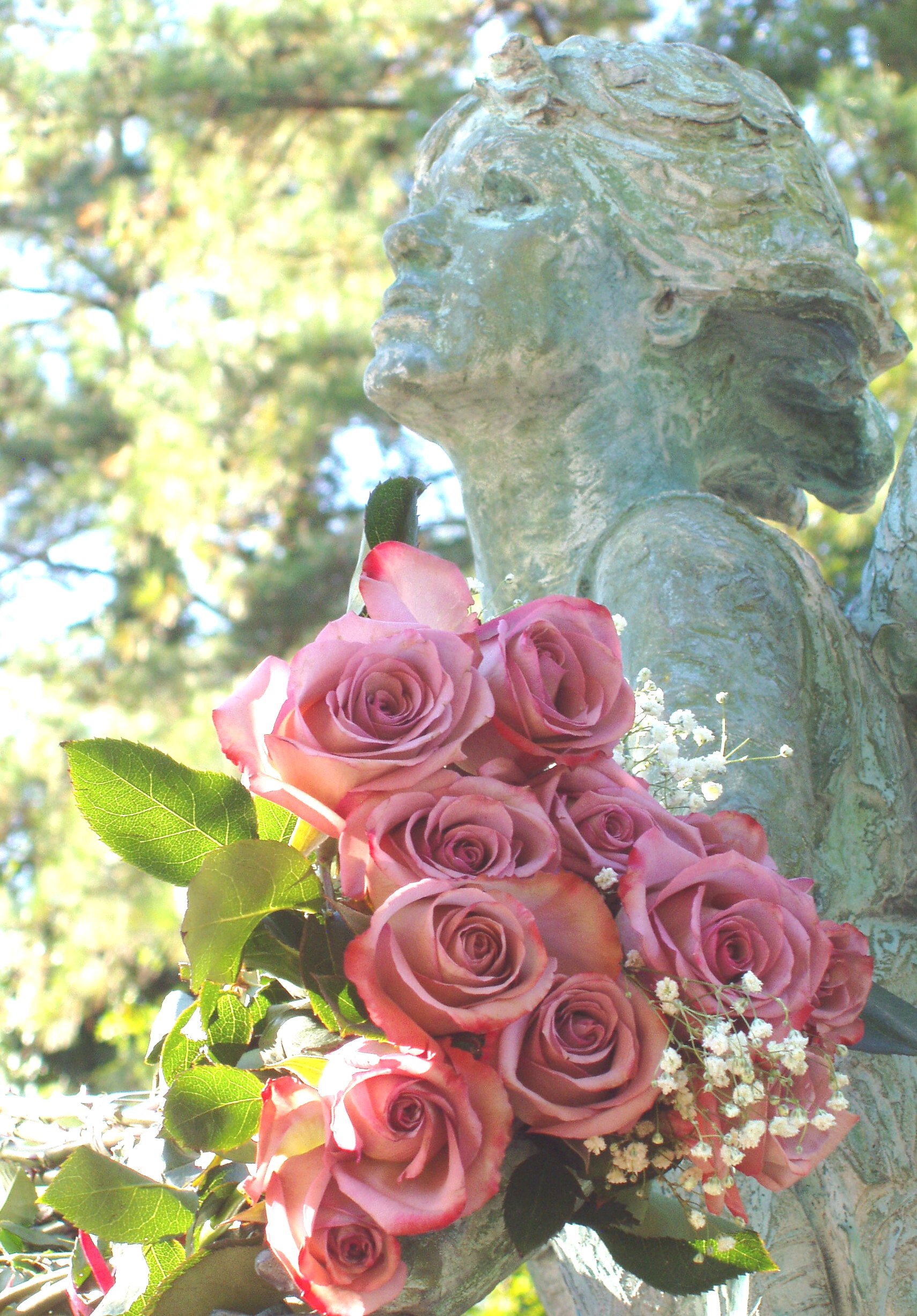 Angel Roses

Links to Memorial Service Program and Pictures...click on icons

2005 Memorial Service Program with PDF

2005 Memorial Service Program's Litany of Babies' Names with PDF

2005 Memorial Service Program Pictures

Marcia's Memories of our 2005 Program..
Rachel's poem and dear face as she read; the understanding that remembering can be "ongoing" as the beautiful roses were placed; moms and dads talking gently and sharing together over mementos; children lighting a candle for those dear children that we hold in our hearts; special rose petals from a grandmother's garden..a grandmother who is now holding her grandson in heaven; the song of our babies' names being read by a father and a mother; family and friends joining together to release balloons and to receive an angel pin and to place rose petals in a jester for healing together and remembering; gentle voices (male and female) assuring us that grief does hurt but will soften and healing will happen; balloons floating upwards and hanging in the air like Kenya's angels...like they are letting us see them slowly go off; and Amon's flowing music to tie it all together ... all on a lovely autumn day.
The love was indeed - undeniable!

SA's Memorials since '97 Menu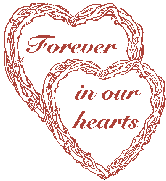 copyright(c)SHARE Atlanta '97-'07



Graphics on this Site are Copyright