SHARE Atlanta
"Sharing" Our Stories/Thoughts - Along this Path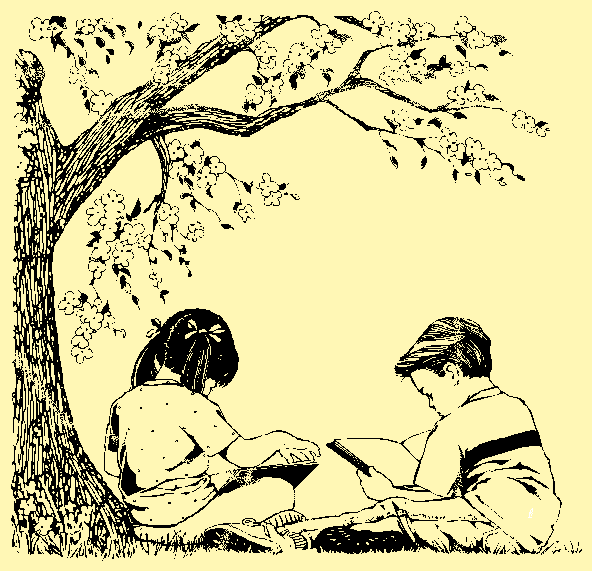 Sharing Stories - E-Mail Exchange...
Sibling Grief -
Children Walking the Path of Healing...




...Because my little sister has gone up high
...She is my guardian angel when I slip & fall
No matter what you look like
No matter what you do
You'll always be my sister
My one & only you

to Emily
from your big sister
Alison
+++++++++ooooooooo




To share your story on our site, to read other's stories, or to email the writer....

1. To include your story or thoughts: use the "Sharing Stories E-Mail Form" (click on book icon below)

2. To read other's stories: Click on drop down box to find page options of stories others have shared.

3. To email a direct response to the person who wrote the entry: Under each entry there is a little green house, Click on "E-mail

" and exchange thoughts and ideas directly with the person.
"Direct Connect Topic Box!

Sharing Stories Form
Click on book to include your story or thoughts

on SHARE's site.

~~~~~~~~~~~~~~~~~~~~~~~

copyright(c)SHARE Atlanta '97-'01

Graphics on this Site are Copyright