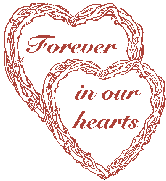 SHARE Atlanta
"SHARE Atlanta's '97 Remembrance Bench and Garden -
Why we did this. Some pictures of our bench and garden. "

Remembering~

~ October as Pregnancy and Infant Loss Awareness Month

~ All the Precious Babies with a Lasting Memorial...

A Dream That SHARE Atlanta
Has Had For Many Years Came True
In celebration of October Awareness...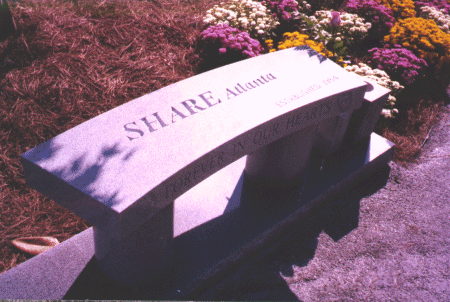 ~~~~~~~~~~~~~~~~~~~~~~~~~~~~~~~~~~
Gaining support for our project
A location
Arlington Memorial Park, in Sandy Springs - in the Atlanta metro area - (with Arlington employee Maureen David as a support person) generously donated a bench with the SHARE Atlanta logo on it and allowed us to design a memorial garden in the Babyland area of the park.
Special members, Clay and Janet, provide landscape design, tree and plants
Allgood Outdoors, owned by SHARE Atlanta members, Janet and Clay, donated the labor and design and provided the plants at cost. The design is beautiful with a lovely Japanese maple in the center to shade those who seek peace in our garden.
Thank you to the Allgoods for their continued donation through the years...2001 Note:
Until the garden was replaced with the Angel Garden in 2001, the Allgood's always provided the color in many kinds of seasonal flowers. SHARE Atlanta is greatly indebted to them for this gift. Joe Keen, designer of the Angel Garden, was able to use the four year old tree in the new garden!
A special garden "to go to grieve and find peace."
We hope that this garden will be a place of reflection for all bereaved parents and their family and friends. Perhaps there is no grave to visit or the grave is too far away to visit often. Maybe you need a place to reflect on the loss of someone near to your heart. It could be that the vase next to the bench is the perfect place to leave flowers for someone you love. Whatever the reason, we hope our memorial garden will bring you peace.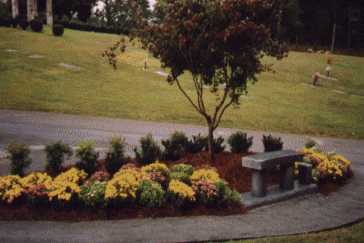 SHARE Atlanta's Original Garden and Bench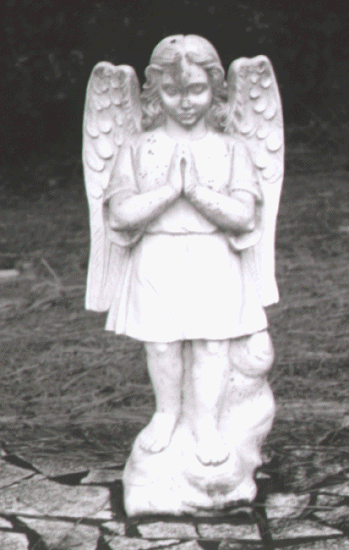 This praying angel faces
SHARE Atlanta's Bench and Garden
and seems to be "watching over all of Babyland".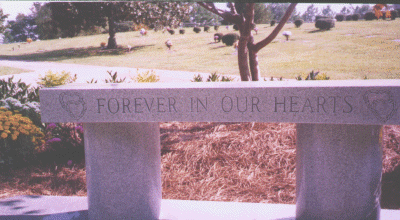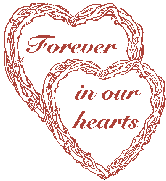 copyright(c)SHARE Atlanta '97-'07



Graphics on this Site are Copyright