SHARE Atlanta
"Outreach for Healing"
Help Prevent Pregnancy Loss and Newborn Death


SA's Memorial Corner at Downtown Walk and EJ William's Story..


SHARE Atlanta's - #562 MODs' - team
You can walk at any location and still be a part of "Team SHARE Atlanta"!
See details in Drop Down Box below...

Walking is an action event that men find positive to be a part of.
**5.2 mile walk..not a marathon! Vans return those who need a break. Refreshments handed out!
"There's nothing stronger than the heart of a volunteer."
March Of Dimes statement from their material.
Walk to Remember..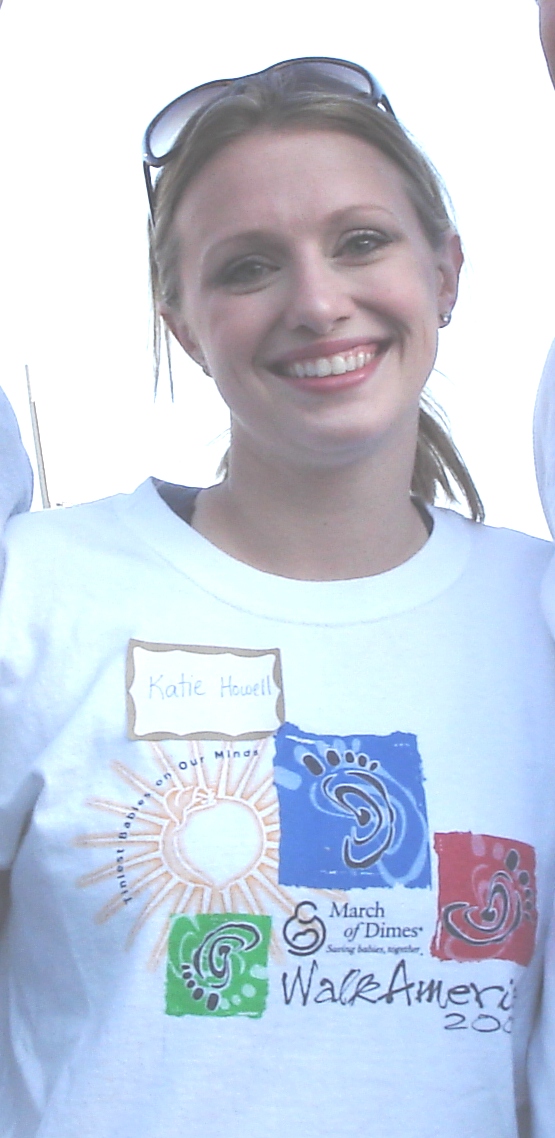 Katie, SA volunteer and member-'08
"I'm glad that we are all able to come together and make a difference for babies. And, also walk to remember the ones we have lost. Getting involved with SHARE Atlanta and March of Dimes has helped me to heal a little more. Madisonís Mom, 2001

Various Pages to Visit
Direct Connect Topic Menu Box
Click on topic option
Click "Go There."
Click on the "hearts on a rope" icon at the end of each page to return to this Menu.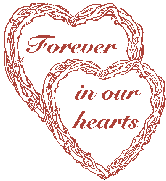 copyright(c)SHARE Atlanta '97-'09


Graphics and "Music Box by Eclipse"
on this Site are Copyright...click on owl!